Welcome to Ambience Interior Foliage Design.
Superior suppliers of plants and containers
Our elegant planters and beautiful, lush, vibrant plants
will transform your work environment
Hire, Rent, Lease or Buy!
Enjoy our easy terms and conditions
– No Nasty Contracts!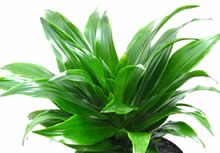 Call or email for your free
on site consultation
Ph Nicola on 388 8989 - 021 845 979 Or email: nic@ambienceplants.co.nz
We take pride in our delivery service.
Our plant care services always beat the competition in service, quality, and overall value
Turn y

o

ur pl

ace into a green space!
Phone. 04 388 8989 email: nic@ambienceplants.co.nz